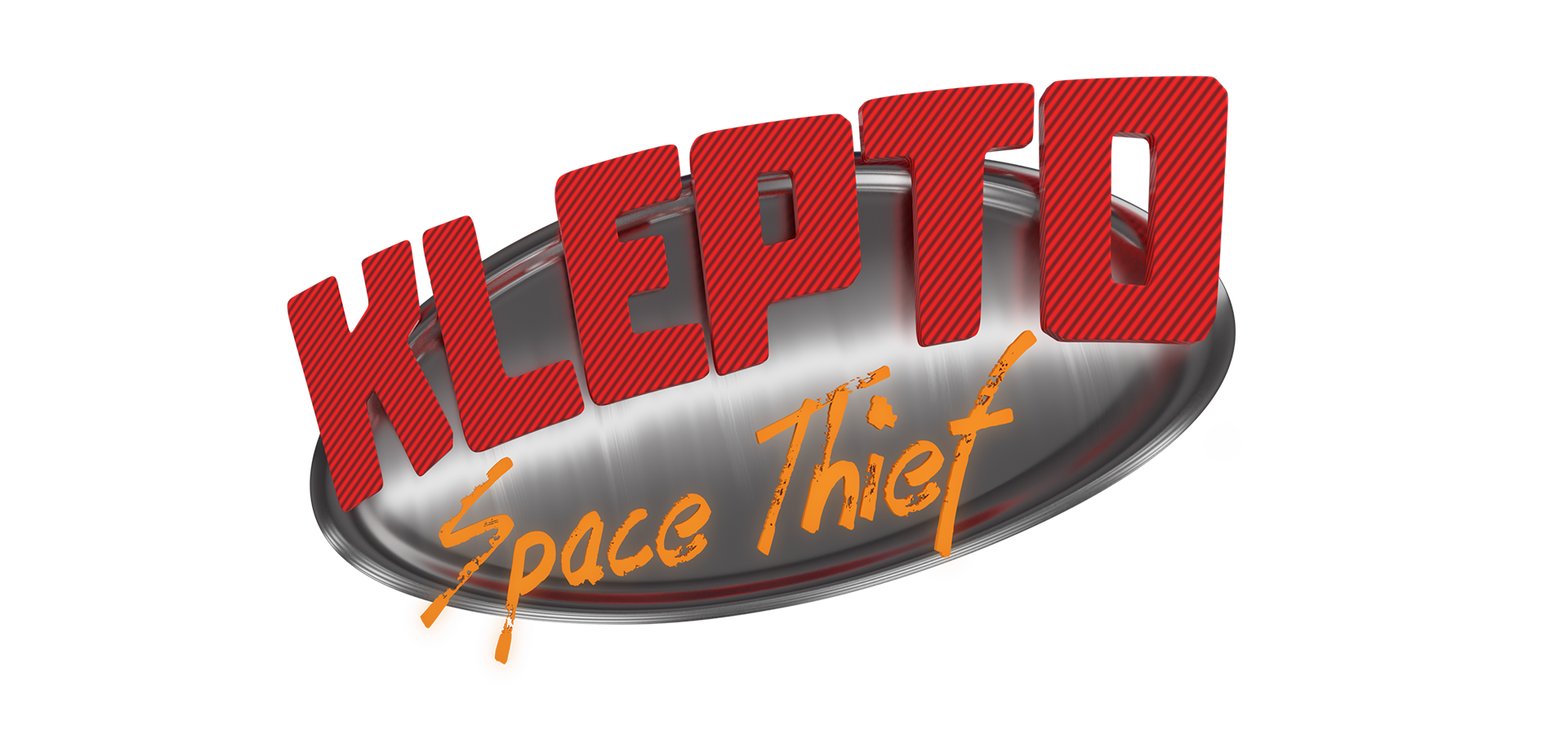 Klepto: Space Thief
A downloadable game for Windows
Klepto has craftily built his own cardboard simulation to train himself to become a master thief through various challenges in this 3D platformer.
Explore 9 distinct levels in Klepto's misguided perceptions of the Wild West and Jungle Temple as you jump, glide and grapple your way to victory!
Any feedback is greatly appreciated. If you would like to learn more about the game's development, take a look at the following links.
Development Blog: https://contraryscholar.weebly.com/
Download
Click download now to get access to the following files:
Klepto: Space Thief
702 MB
Comments
Log in with your itch.io account to leave a comment.
Fantabulous fun! Such an intriguingly hilarious concept - even the way Mr Klepto runs is ridiculous. I love it! Happy to see many Lets Players getting on board too!


This is fantastic, every time a new mechanic was added I was drooling at the mouth. It reminds me so much of Ratchet and Clank visually. Everything runs so smooth, all the controls work perfectly, no hesitation. The grappling gave me a tiny bit of trouble a few times, Klepto just wouldn't cooperate haha. The most impressive to me was the change to the glider. Truly great work, I really enjoyed the Wild West world, and look forward to trying the Aztec next. Great work, and I can't wait for more!
I recorded and uploaded a playthrough of this game, and it was a LOT of fun. I love the fact that there is more than one way to go about these puzzles; nothing is on rails. The camera spinning was a little wonky at times, and the SFX for the grapple arm threw me off a couple of times, which made things more exciting, if not nerve wracking. Haha! This was a lot of fun to play, and I can't wait to see more! Thank you for making it, and I hope you enjoy the video! :)
Hey Devs,
I played the first 3 levels and I have to say what a great game. The graphics are superb, the controls are excellent and it's a pretty well polished all round gem of a game. I loved the main character and the level of detail on every object was just well awesome.

Here's a video a did. It's not my best because I'm a tad unwell at the moment but it didn't stop me from enjoying a damn good game.
Well done Devs
wobblyfootgamer
Hey wobblyfootgamer,
Thanks so much for playing and thanks for the video too! It's great to hear that you enjoyed the game.
The thanks go to you and the DEV team, great game and as always, i'm sharing across my social networks including metacafe, dailymotion, vid.me and the rest. I really want to help you guys get noticed and a donation is forth comming.
regards
wobblyfootgamer
So great to get back into this world of yours! I wanted to get in and check out the new sections and I absolutely loved them! It seems like the Wild West sections have more emphasis on the platforming while the Aztec have more in the way of longer puzzles! I did have some issues in running it well on anything higher than medium, but it's alright as this is still in development! Always looking forward to more!